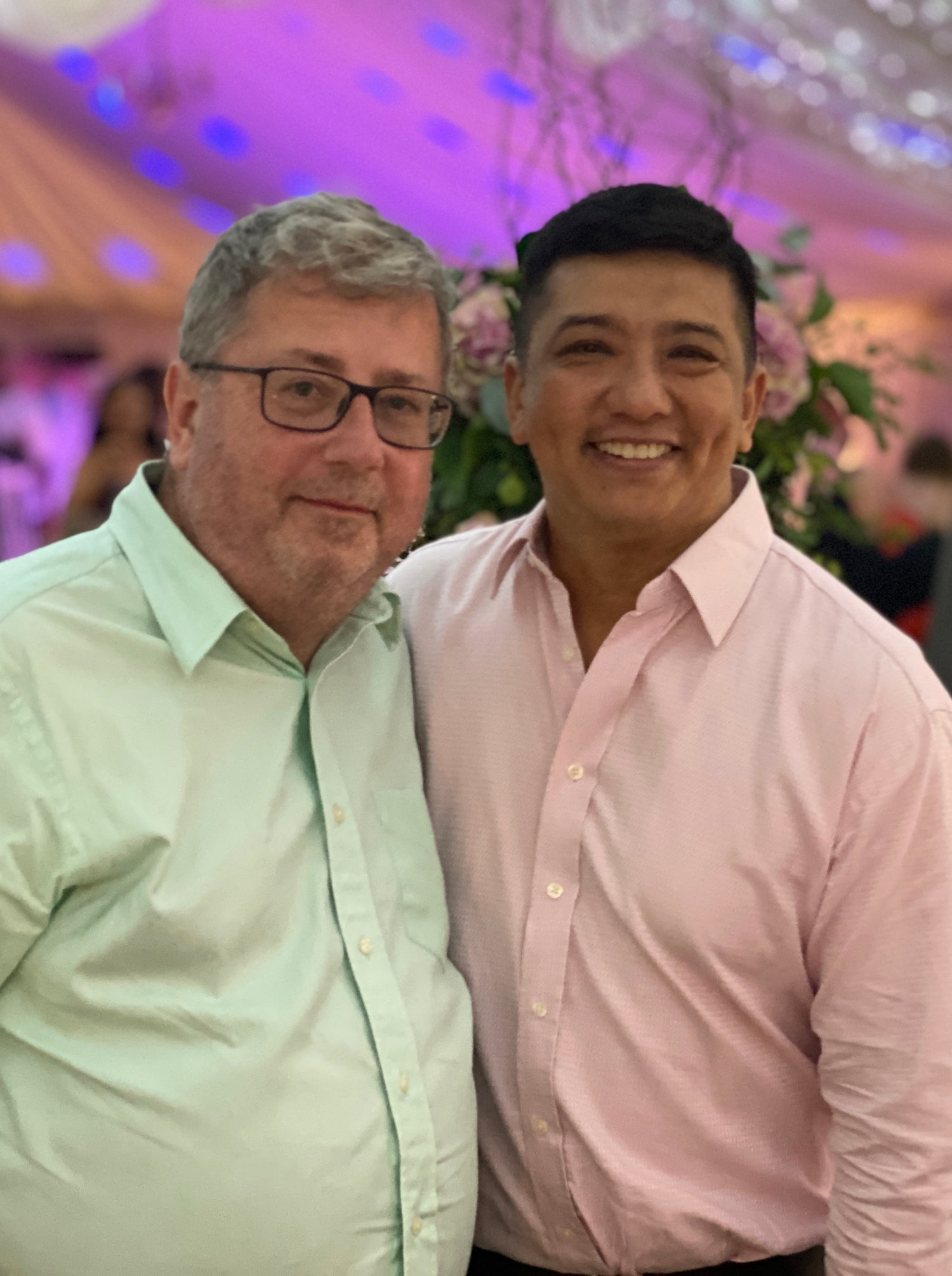 About us:
Janda Food is named after the two founders - Jon Honeyball and Andre Dang (J AND A). 
The partners in life and business were inspired to launch Janda after their youngest nephew Oli was born with allergies to fish, egg and dairy.
Having already made and sold condiments for a number of years, they felt the time was right to offer a range of plant based products that would appeal to a broad range of diets while not compromising on taste.